winter themed junk

With me being someone who neither purchases christmas cards nor harbors pleasant/functional memories of generic snow mischief, there has been trouble.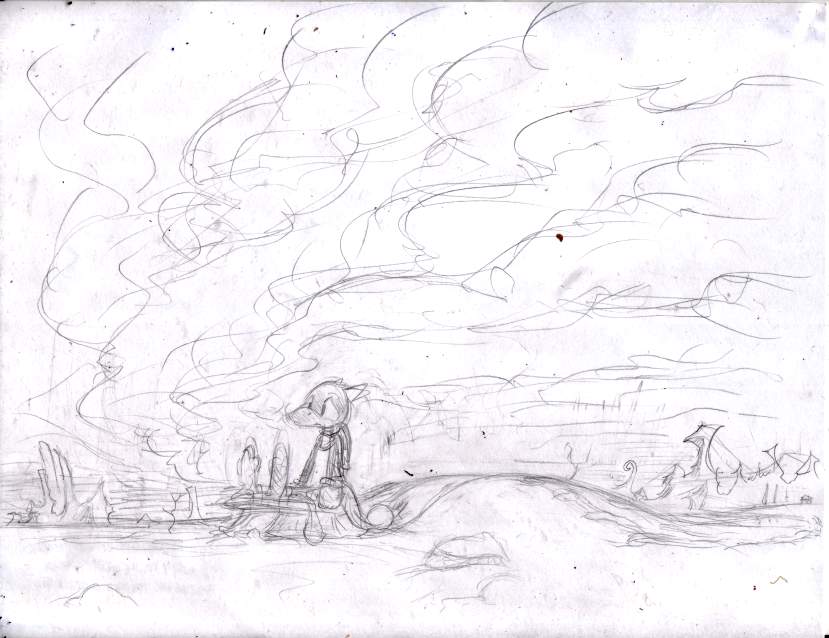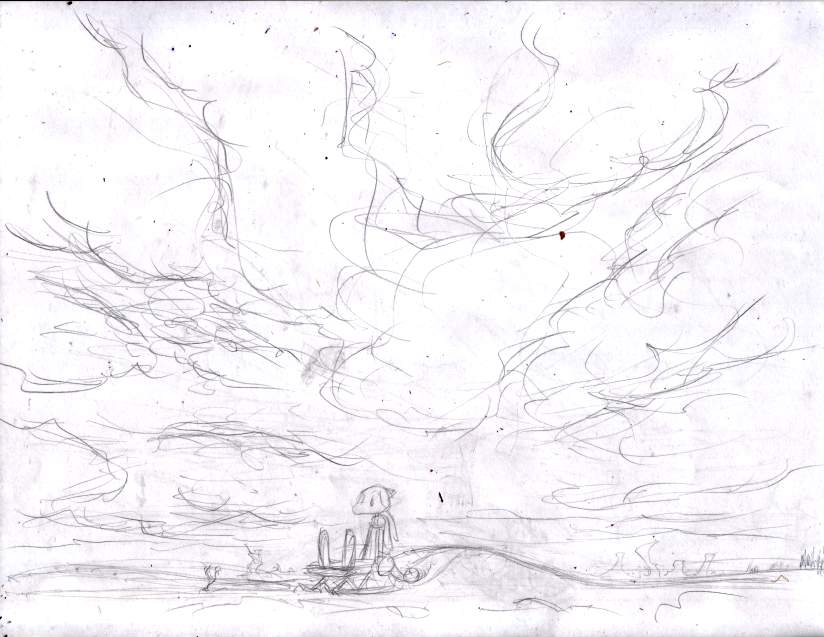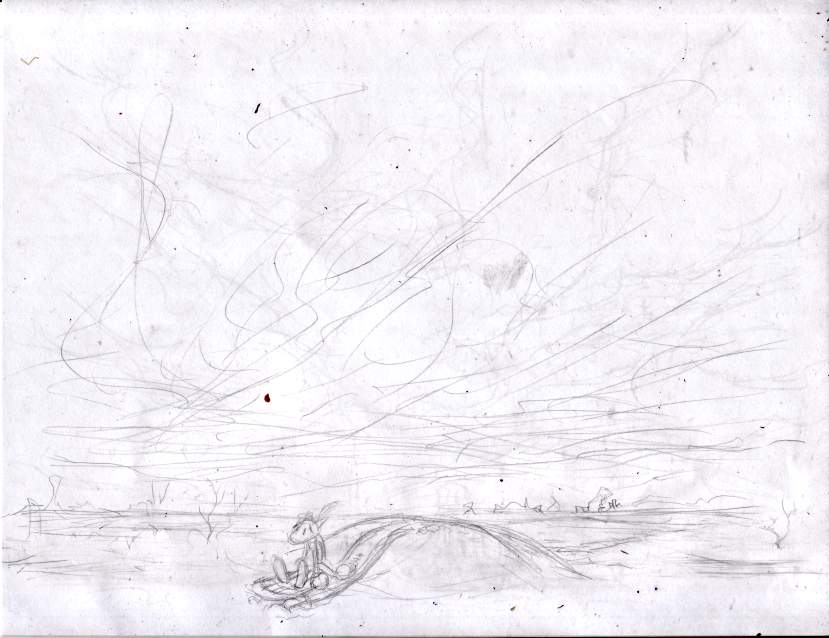 This is one idea three times. I am experiencing great difficulty deciding which best conveys its "message" because I tend to engage in excess rather than emptiness. I don't even know if this can work at all, if it's remotely clear what this is supposed to mean. For just that reason I won't say. Yes, I got a bit into the first one before deciding it did not work, and I did not feel like fiddling with the others quite as much, expecting the same result. The clouds are incredibly optional.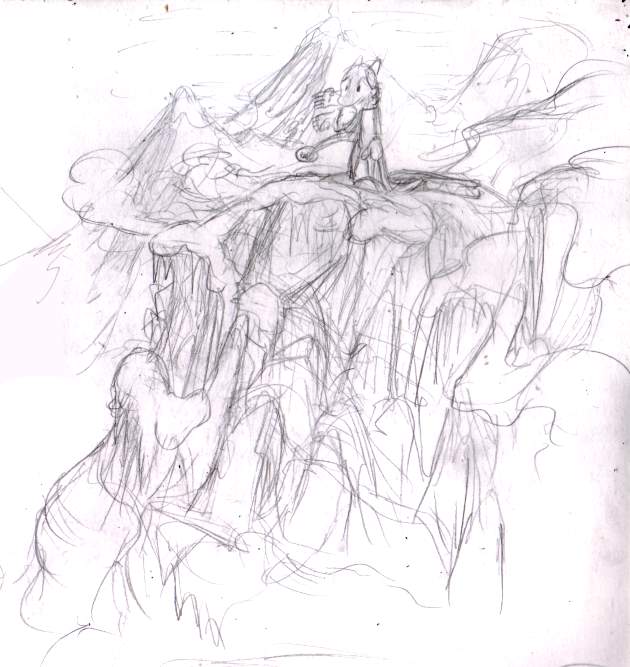 again with the sled.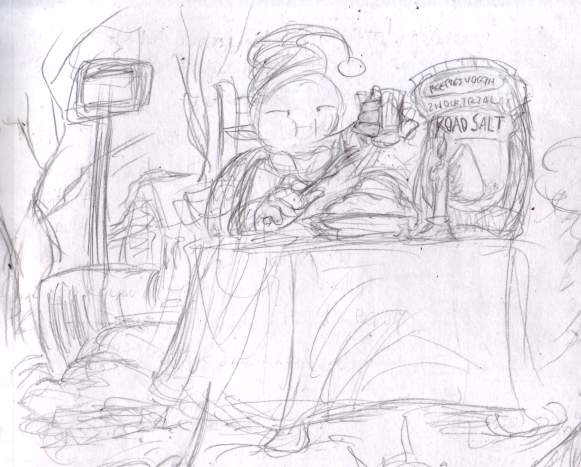 People pour salt on snow-covered roads, right? Or is that only after the snow has been cleared? Bahhh.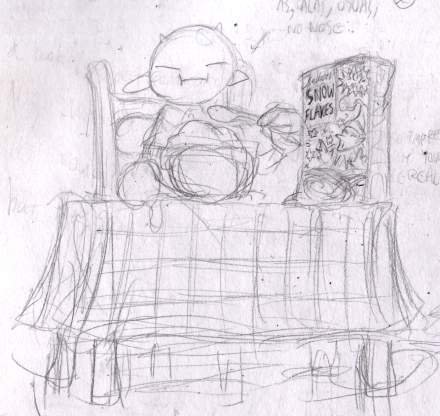 Another eating situation.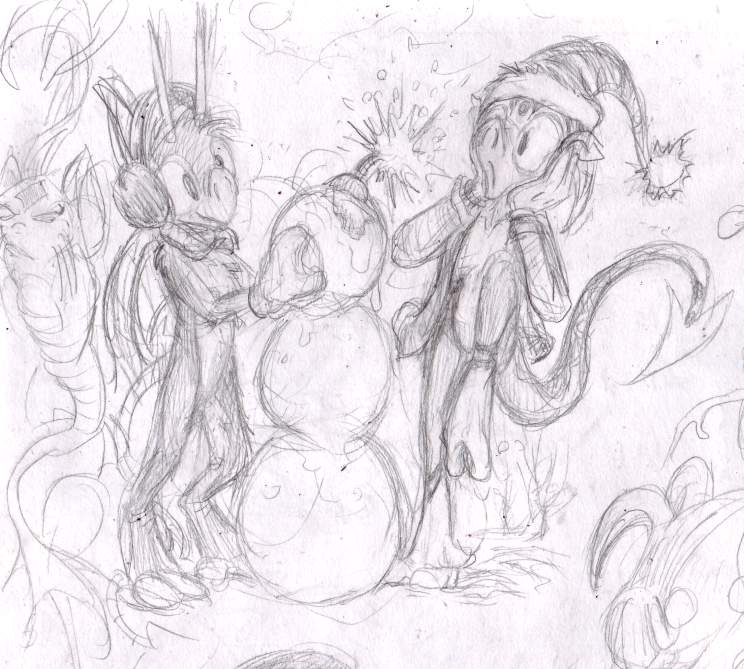 Oh snow!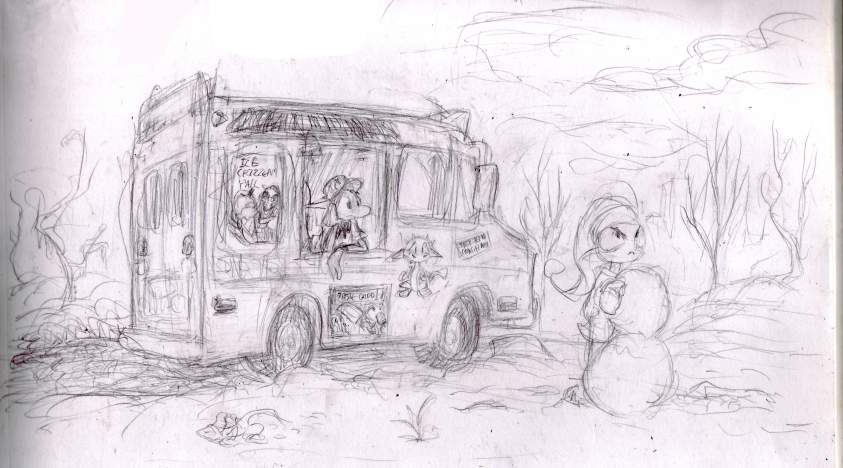 That's supposed to be an ice cream truck. That would be more obvious in a completed version. any other situation at all can be substituted for the snow-thing construction if that seems redundant.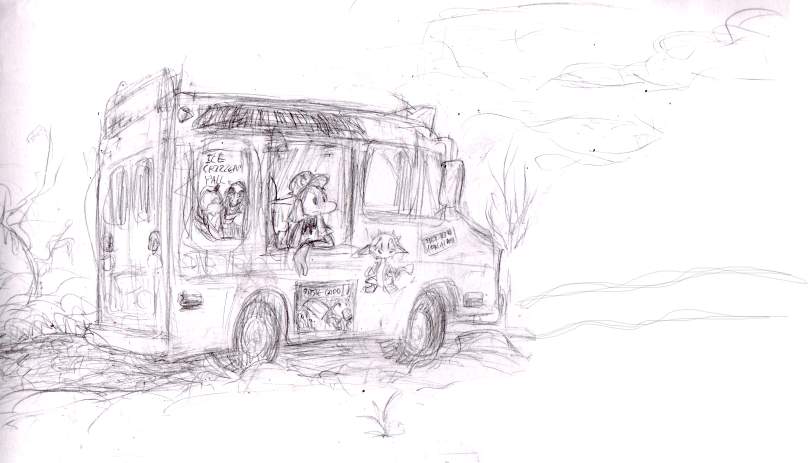 Or have there be nothing at all over there, and the topic be pitiful lamentation in general rather than annoying staring.